Whether you are looking for a software project estimation or a technical consultation on your idea, you're in the right place. Leave us a note, and we'll get back to you within 24 hours.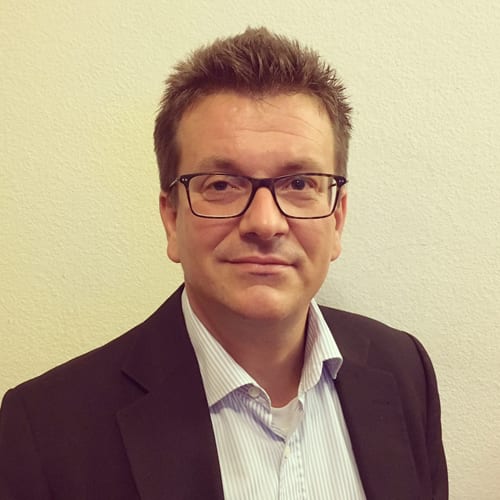 Thomas Melchoir
"BlocksGenie Technologies provided outstanding smart contract development services, showcasing their blockchain expertise, attention to detail, and timely delivery. They prioritized clear communication and client satisfaction, resulting in a stress-free experience. I highly recommend them as a top blockchain development company."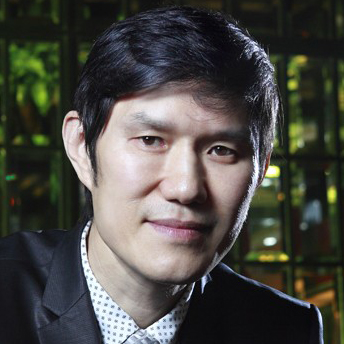 Shu Li
"I'm blown away by the exceptional work done by BlocksGenie Technologies for my Defi and Stable coin project. Their expertise and dedication to delivering high-quality results surpassed my expectations. With their help, I've achieved my project goals and I highly recommend their services to anyone looking for outstanding blockchain solutions."
Schedule your free 30 minutes call with one of our experts today.
We value long-term business relationships, and we're guessing you do too.​