One-Stop Web3
Development Firm
Blockchain Firm
DApps Firm
A Web3 Firm run by industry leaders. We empower your idea and turn it into a classic product loved by the community.
At BlocksGenie Technologies, we are at the vanguard of the Web3 revolution. We help businesses to unlock the immense potential of a decentralized internet. We craft solutions that bridge the gap between today's web and the promise of a trustless, user-centric digital future. Expertise in decentralized applications (dApps), blockchain integration, and non-fungible token (NFT) strategies. Our team ensures your transition to Web3 is seamless, from tokenizing assets and smart contract development to creating robust decentralized platforms. We're driving innovation in a new online interaction and commerce era.

Trust our top-tier NFT and marketplace solutions to facilitate the safe exchange of your non-fungible tokens and boost your business's bottom line.

Optimize your company processes and remove strategic risks with our top-notch blockchain services that are both transparent and automated.

The audit has been conducted to ensure the security, functionality, and reliability of the smart contracts underlying Website. It aims to provide assurance to users.

Android development resources have covered you. In this section, you'll find tutorials, tips, and best practices to help you build unique Android applications.

Android app developer for market dominance. Mobile apps usually include hardware and software-specific functionalities.

Our website is your gateway to the exciting universe of UI/UX design. Whether you're a seasoned designer looking for inspiration.
Our Varied

Project

Portfolio
Eyeshot our blockchain development solutions to learn how we create a secure, trustworthy, and profitable ecosystem for your company's growth.
Proud to be a Reliable Tech Partner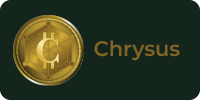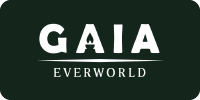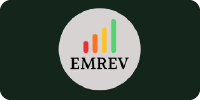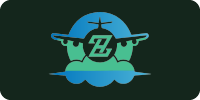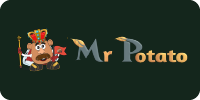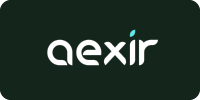 Meet Our Team
Minds behind the Magic
At BlocksGenie Technologies, our strength lies in our team's collective passion, knowledge, and creativity. Meet the brilliant minds propelling us into the future.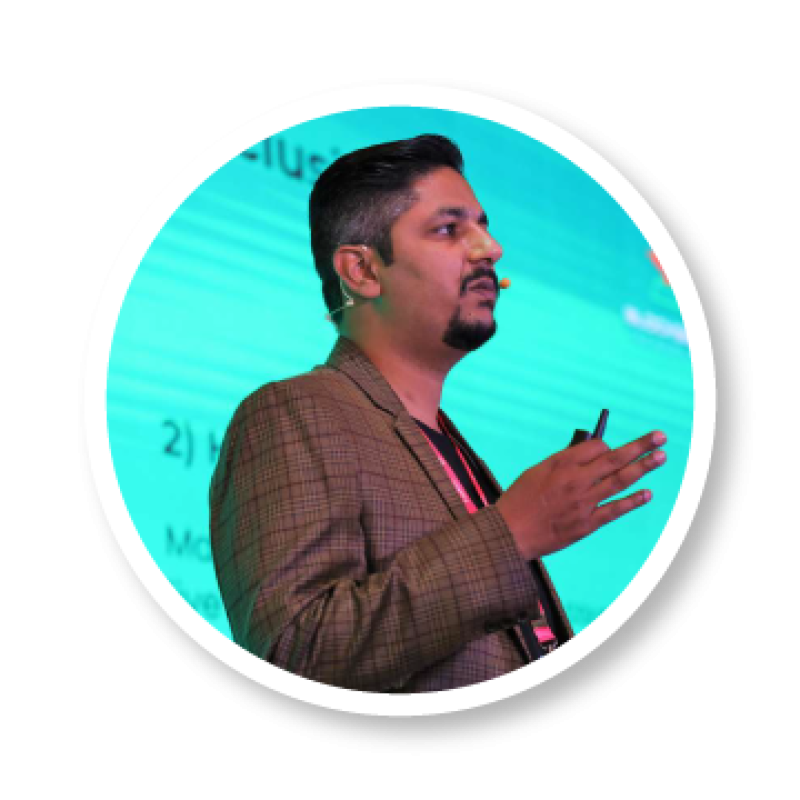 "We are pioneers in crafting cutting-edge blockchain solutions. Our commitment is unwavering, driven by our relentless pursuit of excellence, a culture of transparency, and a singular focus on the success and growth of our valued partners. With us, you're not just a client; you're an integral part of our journey towards a decentralized, transformative tomorrow"
Testimonials
At BlocksGenie Technologies, our customers' voices speak volumes about the quality of our products & services. We take great pride in providing exceptional experiences to our clients. And their feedback is a testament to our commitment. Here, you can find out what some of our satisfied customers say about their journey with us.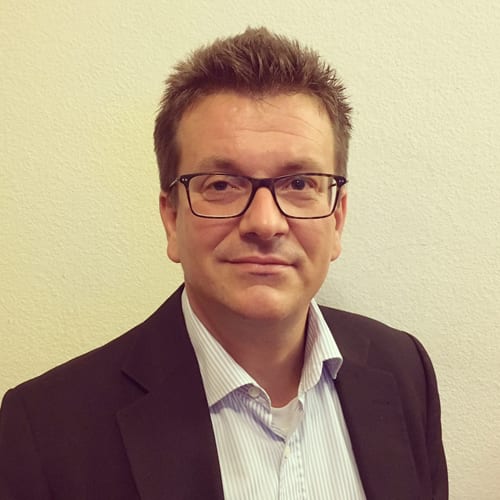 Thomas Melchoir
"BlocksGenie Technologies provided outstanding smart contract development services, showcasing their blockchain expertise, attention to detail, and timely delivery. They prioritized clear communication and client satisfaction, resulting in a stress-free experience. I highly recommend them as a top blockchain development company."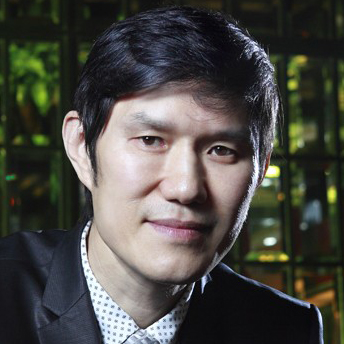 Shu Li
"I'm blown away by the exceptional work done by BlocksGenie Technologies for my Defi and Stable coin project. Their expertise and dedication to delivering high-quality results surpassed my expectations. With their help, I've achieved my project goals and I highly recommend their services to anyone looking for outstanding blockchain solutions."
Schedule your free 30 minutes call with one of our experts today.
We value long-term business relationships, and we're guessing you do too.​